This new machine was specificially developed for efficiently separating WEE scrap. The TA-PO600 is the new standard in high quality recycling with low carbon footprint and low operating- and maintenance costs.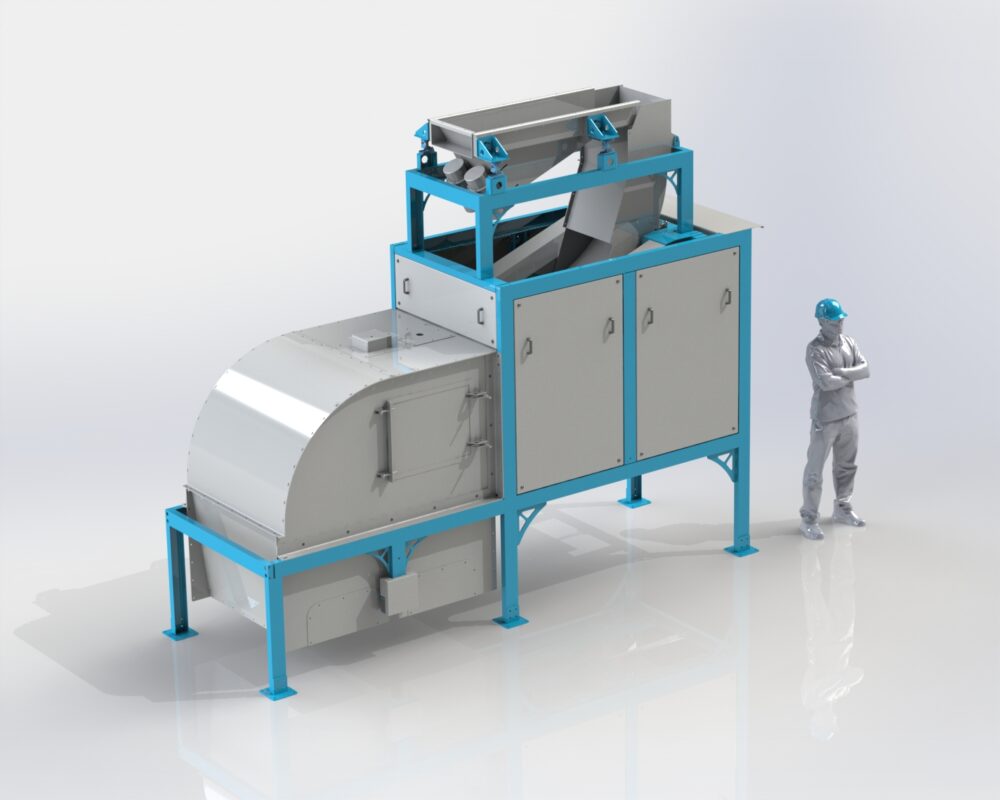 Want to know more? Contact us
Do you want to no more or want to plan a test-run? Contact us.