Looking for a way to optimize your ferrous scrap separation and getting more return on your iron fraction? TA-PO Industries will be demonstrating the TA-PO 1000 at RecyclingAKTIV, 5-7 September 2019 in Karlsruhe, Germany. Plan your demonstration during the exhibition now! Contact us via info@ta-poindustries.com. Looking forward to meeting you in Karlsruhe.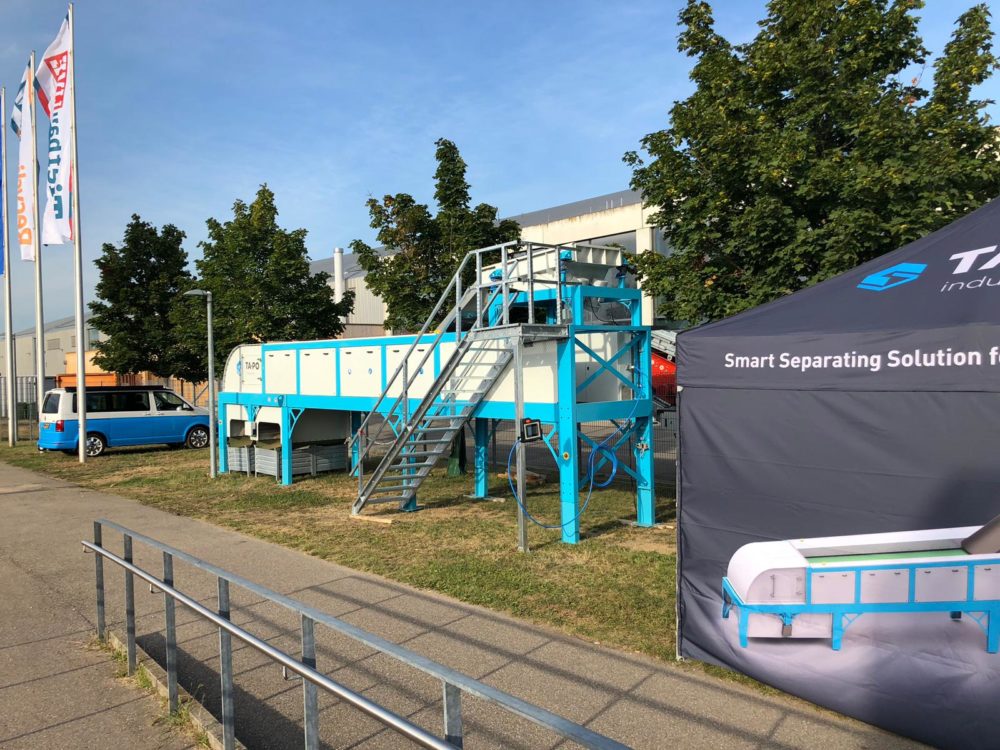 Want to know more? Contact us
Do you want to no more or want to plan a test-run? Contact us.